Roof repair or roof replacement?
Either way it can be done in a day.
Roof Repair
Our Same Day Service team is ready to hear from you about your roof repair job.
Roof leak repair
Wind damage repair
Puncture repair
Flashing repair and replacement
Ventilation installation and repairFaulty
installation remediation
Roof Replacement
Our roofs are installed with quality materials and time-tested attention to customer service. From tear off to clean up completed in one day.
Shingle Roofing
Low slope roofing
Flat roofing
Metal roofing
Schedule a free, no-obligation estimate today!
Interactive 3D Visualization
See what change looks like
Through our partnership with HOVER, you can transform smartphone photos of your home to a fully measured, customizable 3D model.
INTERACTIVE 3D VISUALIZATION
Use Hover features to view your home exterior with different product and color options
QUICKER ESTIMATES
Get an accurate estimate quicker with true measurements based on digital photographs of your home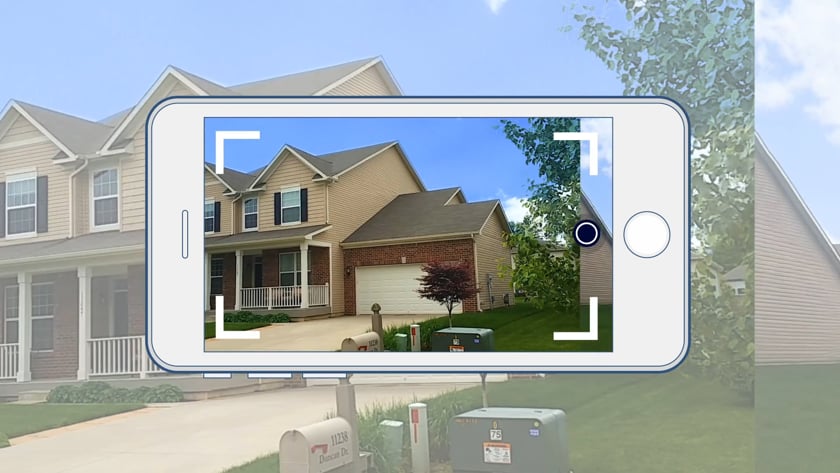 Our Competitive Advantage
INSTALLATION
Permits are pulled by Mr. Roof—NOT a subcontractor

Magnet sweep of yard during cleanup

Start and finish date provided (and it's usually the same day)

Manufacturer-certified and trained installers for every single job
PERFORMANCE
Rubberized shingle that won't crack, delaminate, buckle or curl

2 inch strike zone to eliminate wind blow off

0 degree fahrenheit installation rating for safe cold weather installation

Impact resistant and proven to with- stand hail

"Florida Dade County" high wind and hurricane approved

Tapered design to eliminate cracking and humping
WARRANTY
Warranty is owned by Mr. Roof, not a third party manufacturer

Lifetime warranty on all materials

Lifetime warranty on labor for as long as you live in your home

Warranty is transferable if you sell your home

Non-prorated so you'll never pay if your roof fails

110 mile per hour protection

Lifetime finish warranty on all metals—you'll never need to repaint
Is there an ideal time to install a new roof?
We install roofs year round. There is no difference in the quality of installation or life of your roof based on the timing of our …
Will a leak in my roof cause long-term damage?
A leaking roof will not only cause damage to your roofing system, but also to your home. If you notice leaks in your roof, you …
How can I tell if my home needs a new roof?
You can tell if your home needs a new roof or not by considering the age of roof, it's appearance, and whether or not there …
Free estimate, no obligation.
By submitting this form, I understand that Mr. Roof will (1) contact me to schedule an appointment and (2) may call me to discuss its products and services. View our Privacy Policy.
Or call us at (502) 653-2417
We'll start with a quick consultation to answer questions and discuss project needs.
A Project Consultant will come out to take measurements, present you with options and provide a free estimate.
You'll have the option to see your project through our 3D visualization technology provided to you on your phone or computer.