What to Expect with Mr. Roof
Consultation
Contact us through our form or by phone to schedule a free estimate for your home improvement or emergency repair project.
After a quick phone call to gather basic information, a project consultant will come out to your home to take measurements, review your options, and put together a detailed quote on the spot. We'll answer any questions to help you decide if we're the right fit for your project.
Visualization
With our Hover app technology, see how your home would look with different colors and styles of shingles, siding, windows and more.
This can even be done before our project consultant arrives at your home. When you schedule the consultation and free estimate, you'll receive a link to the Hover app with instructions on how to take pictures and see your project realized in a 3D visualization tool on your smartphone or computer.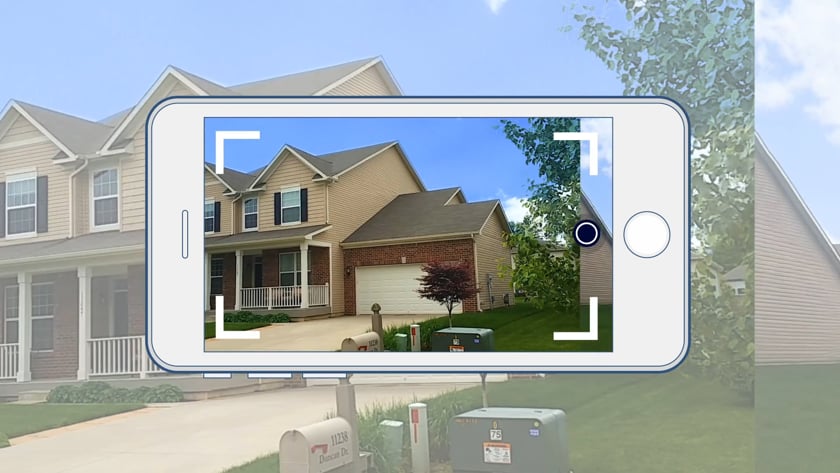 Payment Options
We offer financing, or can work with your insurance company to assist you with processing your claim, depending on your need.
We can help make your project affordable through financing options, and have trained insurance professionals on staff to help you navigate the insurance process. Of course, down payments can be made outright if your in a position to do it as well.
Installation
We love turning homes into dream homes— usually in one day! Remember, we have an A+ BBB rating and have been in business 60 years.
You can trust our factory-trained installers to get the job done right, and complete total yard cleanup once they're done.
Commitment
Our commitment doesn't end there. With our lifetime warranty, we'll be back to see that our work will last upon appointment.
Our warranties are owned by us—both labor and the product.
Free estimate, no obligation.
By submitting this form, I understand that Mr. Roof will (1) contact me to schedule an appointment and (2) may call me to discuss its products and services. View our Privacy Policy.
Or call us at (800) 884-9760
We'll start with a quick consultation to answer questions and discuss project needs.
A Project Consultant will come out to take measurements, present you with options and provide a free estimate.
You'll have the option to see your project through our 3D visualization technology provided to you on your phone or computer.