Award-Winning Roofing, Siding, Windows & Gutters
We've established ourselves as one of the most respected exterior renovation companies in the country. Our reputation in the industry for installing superior roofing, siding, gutters and windows is unmatched. Providing a lifetime warranty and installing most of our products in just one day at a fair price is what sets us a part. Contact us  for a free, no-obligation estimate today!
Serving Cincinnati, Northern Kentucky & Dayton
At Mr. Roof, we combine seamless installation, excellent service and quality materials to provide you with a renovation experience like no other. Whether it's a roof replacement, new windows or installing gutter guards, you can be sure you'll receive quality work by our specialty trained crews. We've been proudly serving residents for over 60 years, and we're excited to keep going for 60 more. Schedule a free, no-obligation estimate today!
We have over 400,000 satisfied customers who can vouch for our quality. Here's what some of them are saying.
Jeff G.
When our roof began to leak, we called several roofing companies trying to get help. Most replied that it would be several weeks before they could even come to look at our roof and give us an estimate. Mr. Roof was able to send someone the next day to assess what needed to be done and arrange for the job to be carried out in a timely manner. Ryan was even able to make a very effective temporary fix that day which kept us dry until the permanent roof work could be performed.
Spencer S.
I had a great experience with Mr. Roof. It started off with a lot of detailed and informative information about the roofing materials and installation process. George H. was great 👍🏽 When the installation crew arrived everyone that I interacted with was very friendly during the process. When the job was finished, I was given a tour around my house letting me know what they did (a few vents were moved from the front on the house to the back). Great job!
Christopher C.
I've used Mr Roof 4 different times now for roof replacement. I've always been happy/satisfied with their work. The crews have always done a great, quick job and the quality and clean-up is top-notch. I recommend them to anyone looking for this service.
Susie F.
Fast and efficient! Material came in sooner than expected, and started my roof early! Did a great job! They employ workers that want to work! and get the job done right. Thank you.
Done in a day.
Good for a lifetime.
We know your time is valuable and you don't want to live in a construction zone, so we complete the job – from materials delivery to clean-up – in one day, 98% of the time. Our specialty crews receive regular training to ensure they're experts in technology and product quality, so you can rest assured you'll receive a quality exterior renovation that will last for years.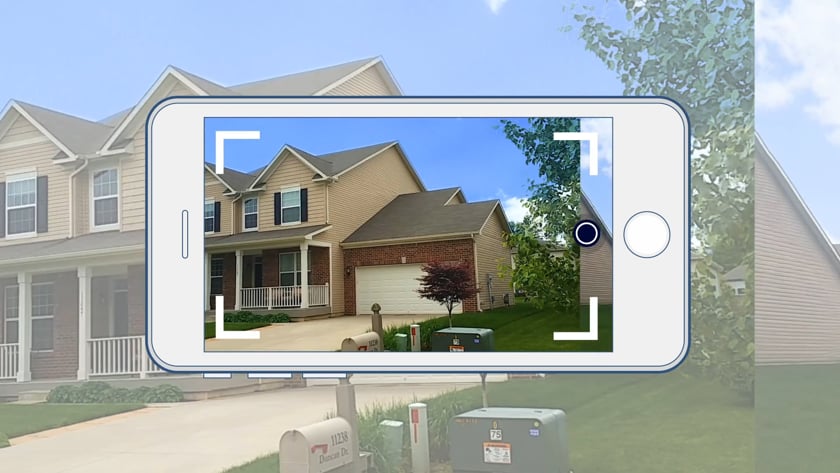 Great Reasons to Choose Mr. Roof
Having a leaky roof can be difficult to deal with. Damage to your roof can cause leaks which can cause further severe damage to the …
Roofs get older and more worn out as time goes on. Fortunately, there are many roofing companies in Cincinnati, Ohio who can help you replace …
Investing in the roof of your home is an investment in the safety and protection of you and your family. A roof that is properly …
Serving the entire Cincinnati metro area, including: